NYC Trip pictures - sorry dial-up people...
---
Here's a few of the pictures from our week-long trip to NYC. As one guide said - if you had a million dollars and a year, you might see the most of it.
We took a cab in from NJ to Manhattan island - Manhattan itself has about the same population as my home town (~1 million) but we're not packed into a 2x13 mile area.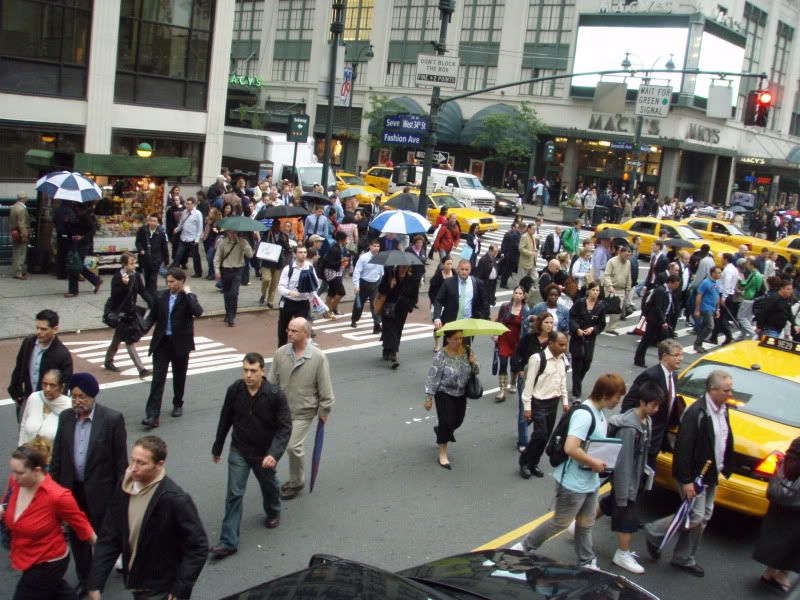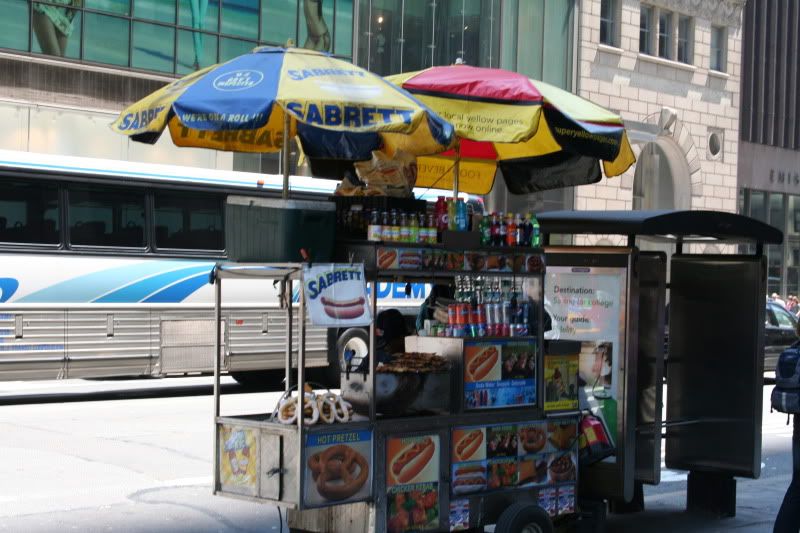 Views
19226
Comments
23
Comments