read:
https://www.cnet.com/news/trucker-lo...rbles-indiana/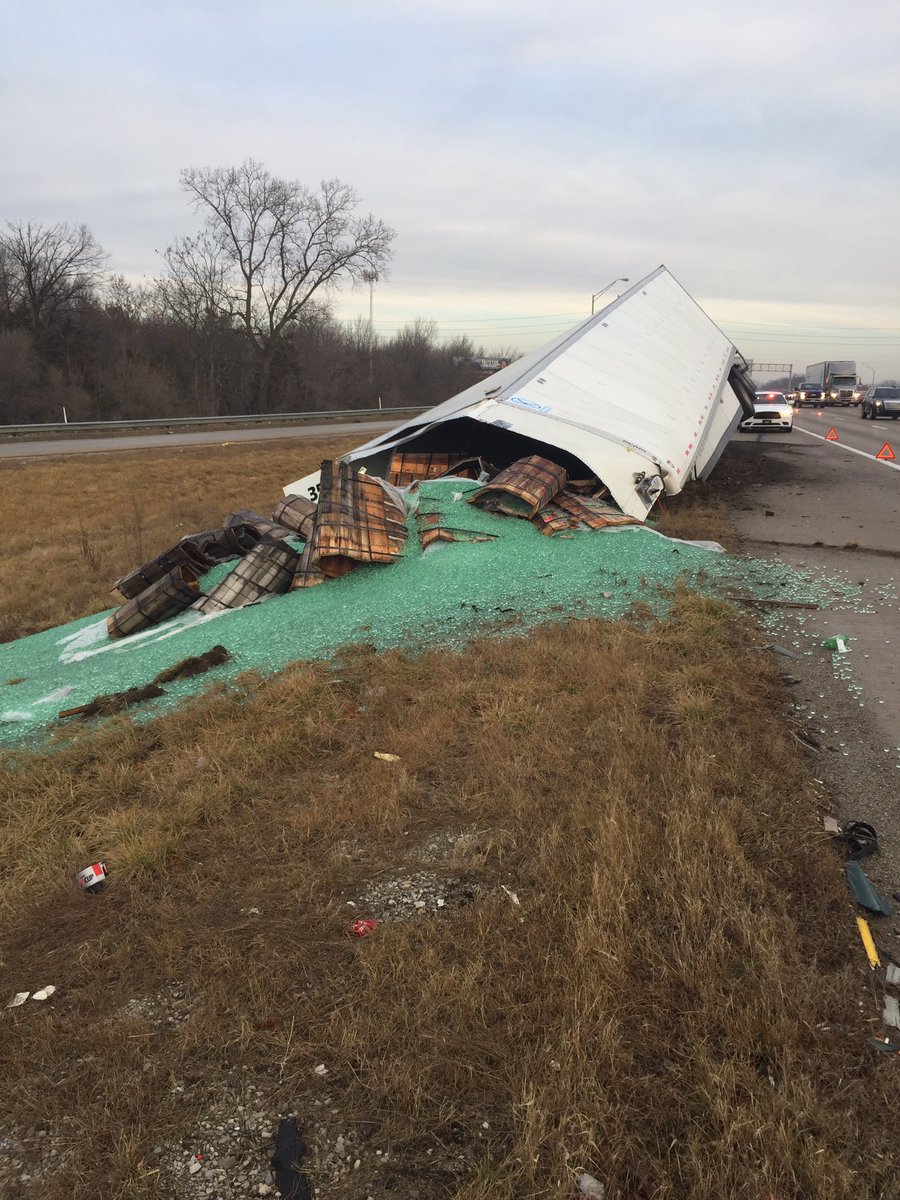 https://twitter.com/ISPIndianapolis/...rc=twsrc%5Etfw
Trucker spills sea of glass marbles on roadway
See what a mass of colorful marbles look like when they roll their way onto an Indiana interstate.
by *Amanda Kooser*January 23, 2017*9:26 AM PST* @akooser *
CNET
Up Next Samsung answers burning Note 7 questions, vows better batteries
There's losing your marbles, and then there's losing 38,000 pounds (17,200 kilograms) of your marbles. That's what happened to a truck driver in Indiana when a trailer full of the little glass spheres disconnected from the truck and spilled its contents on Saturday.
According to local station Fox59, there were no injuries reported due to the incident, but at least one lane of the highway had to be closed for the clean-up efforts.
Sergeant John Perrine, an Indiana State Police public information officer, posted an image of the mess to Twitter, showing crushed barrels and a small ocean of marbles spreading out across the median.
The marbles appear to be all one color. It's not clear if they were meant for use as toys in games, or were perhaps destined for other uses, like holding flower stems in place in vases.
Last week, we witnessed the red hellscape of a Skittles candy spill on a road in Wisconsin, but it's still hard to top The Great Lego Spill of 2013. At least most of the marbles ended up in the grass along the center of the interstate.