Blake Griffin fractures hand punching equipment manager
---
6' 10, 250 lb professional athlete fractures his hand punching out the guy paid to pick up his socks.
http://espn.go.com/nba/story/_/id/14...quipment-staff
http://www.latimes.com/sports/clippe...27-column.html
This guy just seems like a giant
[email protected]
bully.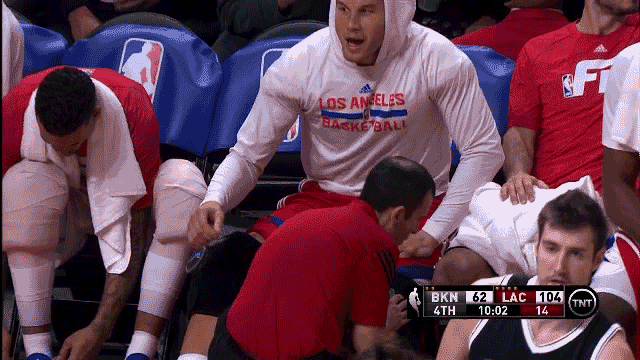 __________________
"Assume the position." Greg Niedermeyer

The Dude abides. I don't know about you but I take comfort in that. It's good knowin' he's out there. The Dude. Takin' 'er easy for all us sinners.